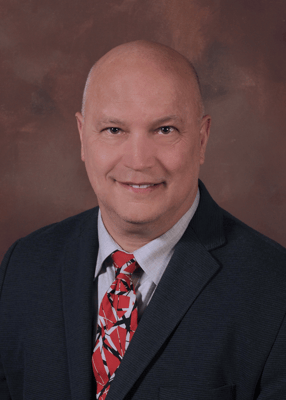 SecureStrux is excited to welcome Tony Buenger to the team! Tony will be leading our dedicated GRC efforts, with an emphasis on consulting and managed services within the CMMC and other security frameworks.
Tony is a retired Lieutenant Colonel from the USAF with 22 years of service and has served in many cyber security roles throughout the private and public sectors. He has 15 years of hands-on experience with NIST, including working as a key member on a Pentagon team to convert the USAF from a static, compliance-based framework (DIACAP) to the risk-based NIST Risk Management Framework (RMF).
Holding CCISO, CISSP, and CISM certifications, Tony has spent his recent professional development working extensively within the CMMC ecosystem to assist with the development of training curriculum and exam objectives for the upcoming Certified CMMC Professional (CCP) training offering, along with providing consulting services for Defense Industrial Base contractors.
"We are very pleased to have Tony lead SecureStrux's GRC consulting, remediation, and managed services program," says Nathan Shea, CEO of SecureStrux. "His emphasis on CMMC, RMF, and ISO frameworks serve as a great fit across every facet of our organization, and we are expecting him to have a big impact with the team and with our clients. We look forward to Tony expanding our growing client base and outreach efforts to better serve the businesses and agencies that we work with every day."